We are a research group established in 16 May 2013 and located in the Department of Electrical and Electronics Engineering at Middle East Technical University.  Our research is focused on developing fast and accurate implementations for real-life electromagnetic simulations.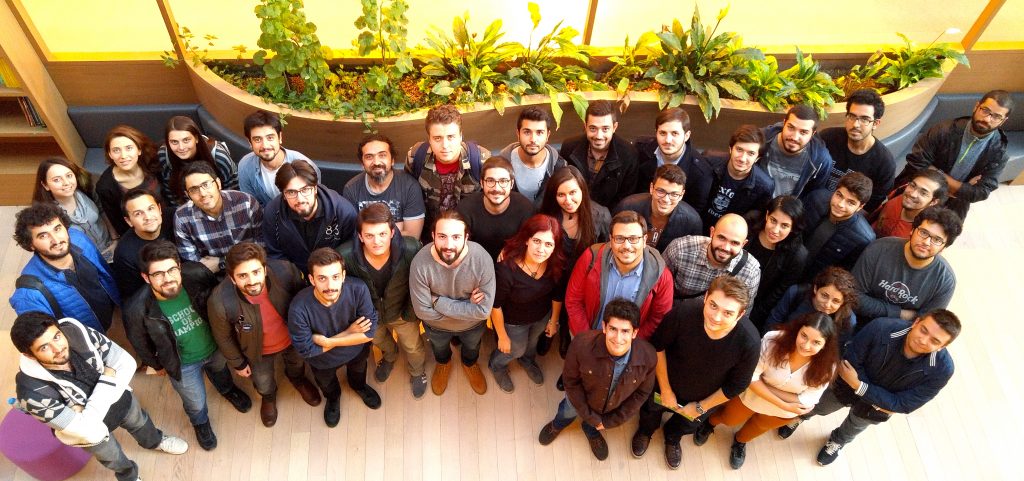 Call For Team Members
We are unable to recruit new members until a new announcement.  Thank you for your interest!
We are continuously looking for members at graduate and post-doc levels, as well as  at undergraduate levels (2nd and 3rd year preferred) for our group.  No prerequisites; but, long-term plan is preferred.  Students who wish to stay as employed in industry are not preferred.  E-mail to: ozergul at metu.edu.tr
List of CEMMETU Presentations (Locations)

Find Us in YouTube:
See Our 2018 Poster (only for METU Students): cemmetu_POSTER_2018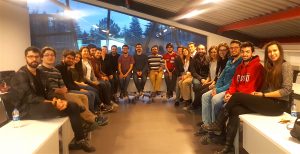 2017
See Our 2017 Poster (only for METU Students): cemmetu_POSTER_2017
See Our 2014 Welcome Brochure: CEMMETU_broc